DOCUMENT & BID PRODUCTION
IG provide end-to-end design support for tenders, integrating seamlessly with the bid team to ensure the final submission is fully designed, branded, formatted and ITT compliant.
We develop a tailored, cost-effective solution - combining onsite and remote support - to suit the needs of the specific project.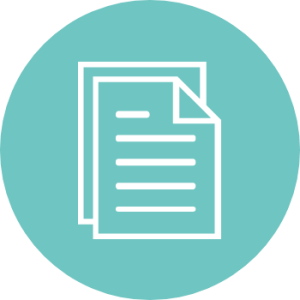 IG provides overnight document formatting support throughout bid projects to ensure large, complex documents look consistent and comply with the requirements of the ITT at all times.
Our large offshore team means writers can lock down their section at the end of the day, and come back to work the following morning to find a freshly-formatted version of the file ready for them to continue working into.
Our experienced project managers coordinate the production of hundreds of graphics and the formatting of every section or delivery plan.
During key stages of the project, our team can operate on-site in your office to work alongside the writers, running 'page turn' meetings to identify areas where we could better present the content.
We work closely with the writers to produce clear, informative graphics to illustrate bid documents. These graphics help save on page count by presenting the information in a way that's concise and easy to understand.
We also produce high-end graphics for executive summaries, design mock-ups for the proposed service or product and produce templates and branding at the start of the project.
CASE STUDY: LEADING PUBLIC SECTOR CONSULTANCY
IG has worked with this award-winning consultancy for over five years, designing proposals, interim reports and final deliverables in PowerPoint, helping with day to day project work and producing graphics and marketing materials.
Their consultants work extensively on client sites, running workshops and seminars. Prior to working with IG, turning the output of these meetings into usable slides was major time-sink for their busy team. IG takes photographs of whiteboards, notebooks and post-its and transforms them into neat slides, Gantt charts and graphics, saving the clients team hours of work every week.
Every team member is able to send their request directly to IG using a dedicated email address and receive a confirmation email in a matter of minutes. Our rapid turn around allows their team to send us their files for redesign overnight and to iterate quickly on project deliverables.