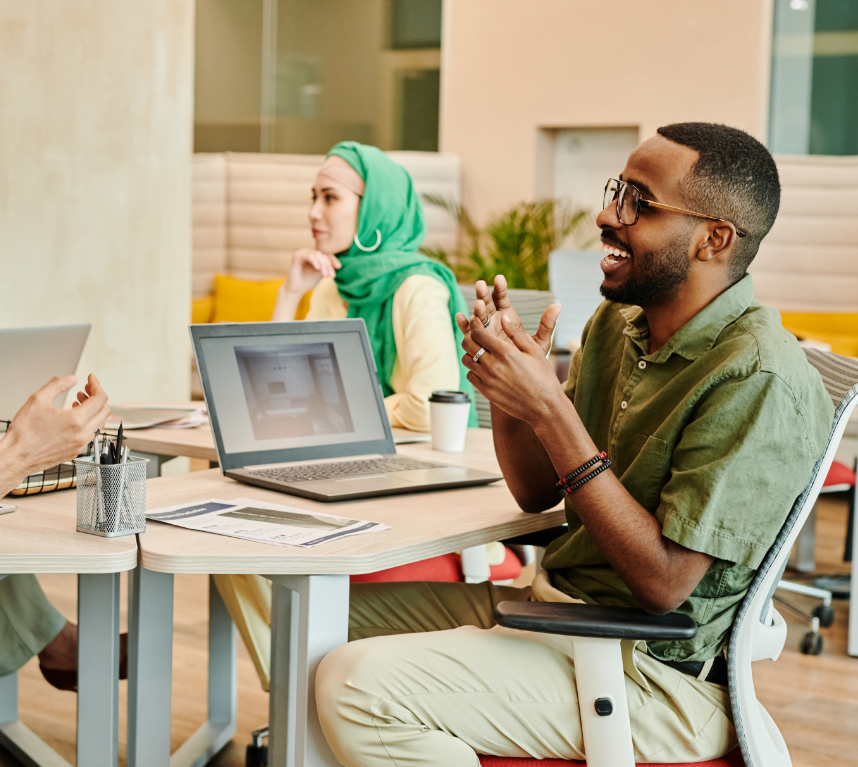 IG is a professional graphic design and document production agency with fresh-thinking designers and round-the-clock production. We combine the quality and client engagement of a London design agency with the speed and efficiency of a large offshore team.
Whether you're a multi-national corporation looking to support your in-house team, or a start-up still finding your brand, we're here to help.
Our Mission
Our company was founded in 2014 by independent consultants frustrated by the lack of options for high-quality, flexible design support. We believe that there should be good, affordable options for businesses and professionals to focus on the things they do well and outsource the rest.
We help our clients work look its best, and save them hundreds of hours of time each month.
Who we are
IG has offices in London and Chennai, with project management, client engagement and production duties shared across both offices.
We're proud to operate as a single team across two time zones, focusing on the seamless transfer of work and making sure the right people with the right skills are assigned to each project.
Please email info@imitorgraphica.com to find out more.