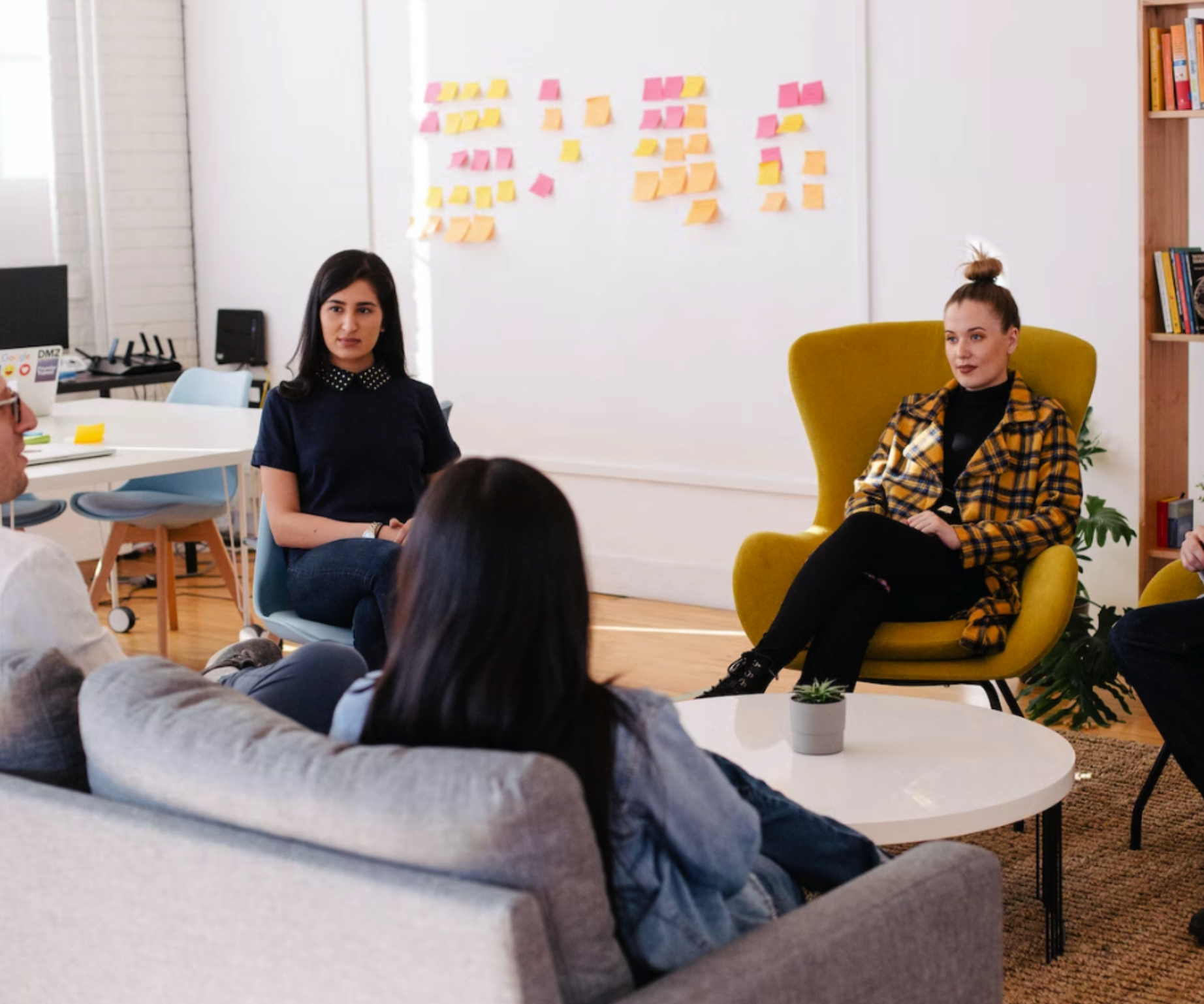 Working for us
We are a growing team of project Managers and Designers. We work with a variety of clients, fulfilling each of their unique design requirements.
At the same time, we are building our own business, developing our capabilities and finding opportunities to expand. Everybody in our team plays a valuable role in shaping and developing our business, our capabilities and our perspective.
IG is passionate about enabling every member of our team to explore their full potential in all areas.
What we look for
We look for bright and passionate individuals who enjoy problem solving, and have a keen eye for good design, No day is the same as our business rapidly grows, so our team are adaptable, enthusiastic, good at thinking on their feet and tackling new challenges everyday with a can-do attitude.
Our team are from all walks of life and we embrace the differences that make us a stronger team