HOW TO ADD VISUAL INTEREST TO A PLAIN TEXT DOCUMENT
Even the most interesting and data-rich information can lose its impact if it's not presented in an engaging way.
A lot of the time, these documents will contain a large amount of text without images or tables to break it up.
This can make the document very difficult to read and understand. Adding visual elements can help solve this problem, as it breaks up the content into manageable sections.
When writing a document, there are many different things to consider. Here we outline some ways to add visual interest to your business document…
One of the best ways to add visual interest is by using a template with styles and a professional palette built in. This will give your document a cohesive look and make it easier for the reader to navigate:
By varying the appearance of your headings, subheadings, and bulleted lists, you can add visual breaks that make scanning through a longer piece less daunting.
Ensure you use these techniques consistently!
Use sections in your document - especially if it's a long document and text heavy. A document should be designed to encourage readership by showcasing the main points of the document, with corresponding benefits stated for the reader. This includes:
A smart cover and back page
A well laid out contents page - which makes it easier for readers to find what they're looking for and prevents them from becoming overwhelmed by the amount of information.
Strategic line breaks - start new sections on new pages
Glossary and appendixes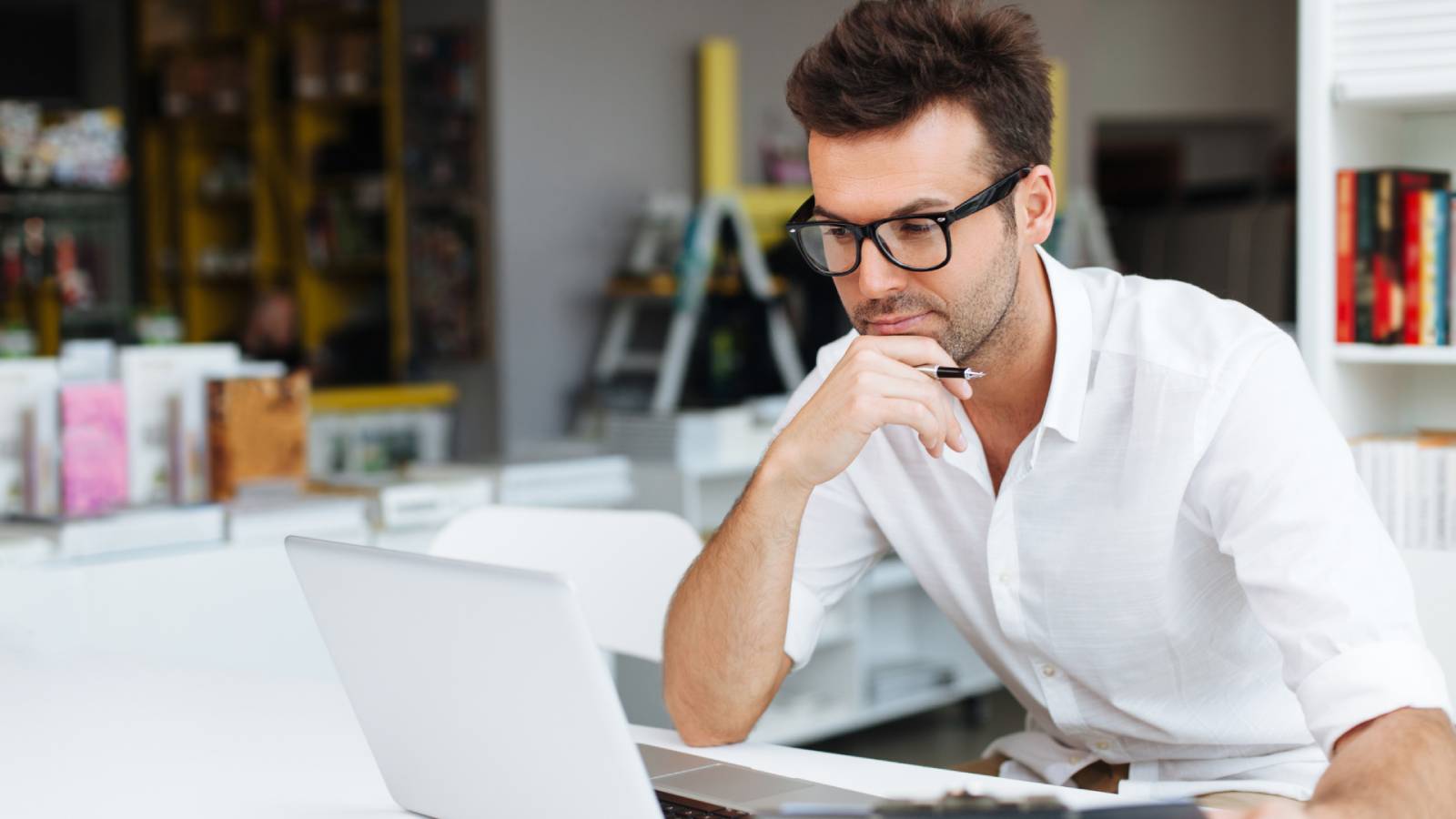 Draw out key elements such as quotes or case studies:
Simple tools, like boxes, can help add emphasis to a case study and show it is separate to a body of text.
If useful, particularly with technical or descriptive text, place in visual aids such as images, diagrams, charts, tables and icons. By using visual aids, you can:
Present the information in a cleaner and more engaging way
Minimise text and create a more coherent layout of the document
Make it easier for readers to get across complex or technical ideas presented in your document
Tables, in particular, can be a simple way to present data but also, a way to align and present text
Pull out stats and key takeaways
Clear transitions between sections are all important visual guides. This can be achieved through:
 Page numbers, headers, footers, figure numbers
Make sure you understand your audience and what they are looking for. Tailor your content to meet their needs, making it clear and easy to follow. You also want to be concise by using powerful language that will capture your reader's attention. Finally, always proofread and edit your work before publishing to ensure accuracy. This presents your work as being of the highest quality.
If you're looking for help getting started, our team can turn a plain text input into a document you're proud to share. From neat and simple Word documents, to colourful, visual brochures, we can create content which will make an impact. Get in touch with us here.