IN-HOUSE OVERFLOW
Even in-house graphics staff sometimes need extra support during busy periods or around specific events.
IG works with brand and marketing teams to provide overflow support, holiday cover or simply to handle routine requests so your team can focus on other things. We get to know your brand as well as any member of your own team, to ensure you can trust us to get it right.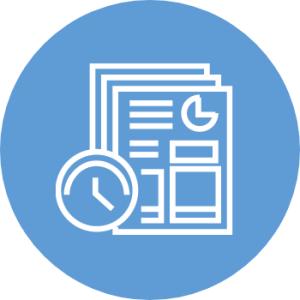 IG are perfectly positioned to help with the design and PowerPoint production for high-profile conferences and other events. Our large team and fast turnaround ensure every presentation looks fantastic, even when there are last-minute changes to the schedule.
When you have critical work on tight deadlines, our team can help get everything done in good time, thanks to our large capacity and round-the-clock production. We can also provide designer capacity over weekends and during UK bank holidays.
If you have a large piece of work - for example updating a library of files to a new template - IG can help take the whole project off your hands. For large projects, we offer highly competitive fixed fees and full project management.
CASE STUDY: LEADING PUBLIC SECTOR CONSULTANCY
IG has worked with this award-winning consultancy for over five years, designing proposals, interim reports and final deliverables in PowerPoint, helping with day to day project work and producing graphics and marketing materials.
Their consultants work extensively on client sites, running workshops and seminars. Prior to working with IG, turning the output of these meetings into usable slides was major time-sink for their busy team. IG takes photographs of whiteboards, notebooks and post-its and transforms them into neat slides, Gantt charts and graphics, saving the clients team hours of work every week.
Every team member is able to send their request directly to IG using a dedicated email address and receive a confirmation email in a matter of minutes. Our rapid turn around allows their team to send us their files for redesign overnight and to iterate quickly on project deliverables.