MARKETING SUPPORT
Whether you're a start-up finding your brand, or an established company looking to raise standards, save time and reduce costs, IG can help you produce eye-catching, branded marketing material.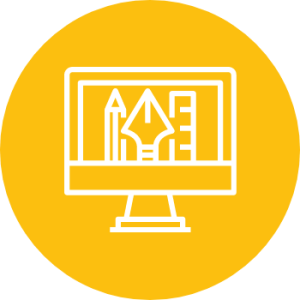 Our team includes a number of InDesign experts, who can create stylish marketing documents for digital and print. We work within your brand if needed, but can also source images and create distinctive, eye-catching designs from a looser brief.
Producing timely, topical content is key to maintaining a relevant social media presence. Our rapid production allows you to respond to industry news and company announcements to grab attention when it matters.
Building brand recognition is only possible if you have a consistent visual style across all your work. IG works with you and your team to develop brand guidelines, formatting guides and templates, or to refresh your existing style.
CASE STUDY: LEADING PUBLIC SECTOR CONSULTANCY
IG has worked with this award-winning consultancy for over five years, designing proposals, interim reports and final deliverables in PowerPoint, helping with day to day project work and producing graphics and marketing materials.
Their consultants work extensively on client sites, running workshops and seminars. Prior to working with IG, turning the output of these meetings into usable slides was major time-sink for their busy team. IG takes photographs of whiteboards, notebooks and post-its and transforms them into neat slides, Gantt charts and graphics, saving the clients team hours of work every week.
Every team member is able to send their request directly to IG using a dedicated email address and receive a confirmation email in a matter of minutes. Our rapid turn around allows their team to send us their files for redesign overnight and to iterate quickly on project deliverables.