Handing over your project to a designer is an exciting experience. After all the blood, sweat and hopefully not too many tears you've poured into your project, you can now rest knowing you're in safe hands. That the designer will create an impressive product that stands out and does your content justice.
There's just one thing, though… your information is confidential.
When you work with Imitor Graphica, your data security is our priority.
IG handle all your documents just as if they are confidential, even if this isn't a concern of yours! IG adhere strictly to the necessary standards for confidentiality. Alongside this, there are internal processes and procedures to make sure your private files are handled securely.
File Storage
When your files come to IG, they are stored and accessed securely with a cloud-based system which ensures the safety of all your company's data. With remote wipe capabilities, if a device were to get stolen, it could be wiped remotely and quickly.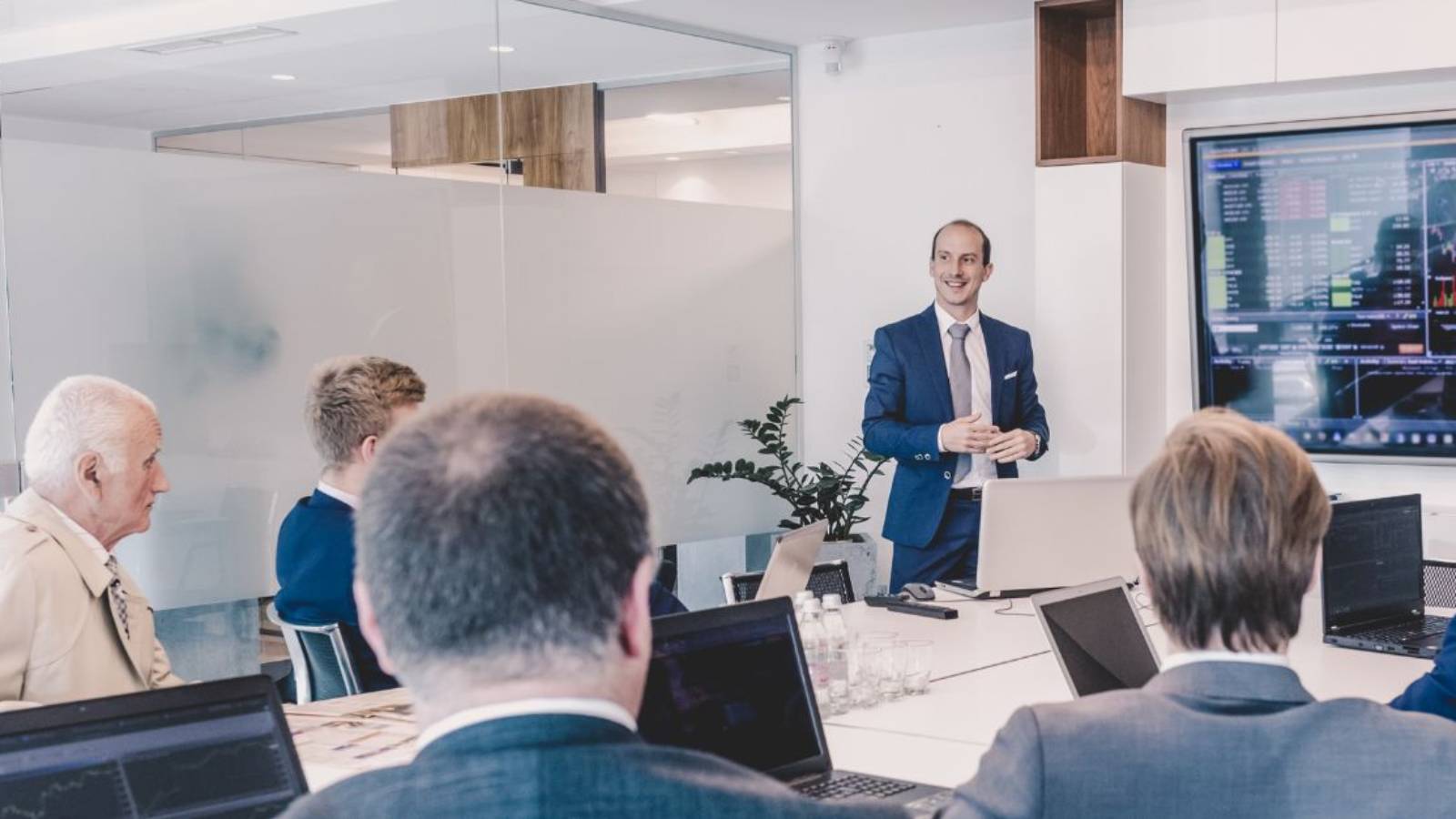 Limited Access
IG offers an unmatched level of security for your confidential materials. If you need to ensure the utmost confidentiality and privacy, look no further. Because everything is stored online, IG can easily control accessibility, granting direct access to only specific team members.
Regardless of your detailed needs, every member of the IG team is screened and sign NDAs. Rigorous processes, like limited access, are in place to put your mind at ease.
The Way We Share Files
Sharing securely is one of the most important elements to consider when you have confidential information to collaborate on.
Here's the breakdown of how IG do this:
Your files are uploaded to IG SharePoint
(Rather than sending via email or WeTransfer, etc.)
We recommend highly confidential documents are also password protected
(We can show you how to do this if it's not your area of expertise!)
Only relevant team members who need to work on your project have access to your files
(Access is given only by your dedicated Account Manager)
Once work on your files is complete, we can provide you with a secure link to reach them or upload them directly to your own servers.
We've worked with, and continue to work with, clients who are sharing files with sensitive information… this isn't our first rodeo! IG have processes in place for every eventuality. That's because every client's situation and requirements are unique and different. So, we'd love to talk to you about what we can do that will work with your security requirements.
Start the conversation here.